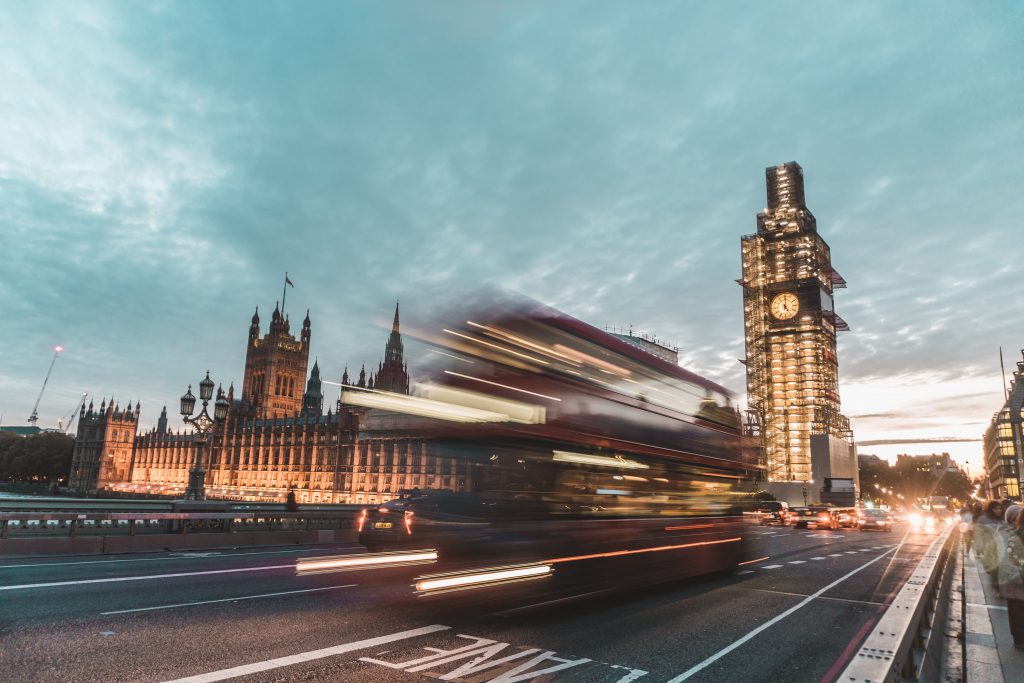 In January 2019, the NHS released its new Long Term Plan (LTP) in which it identified cardiovascular disease (CVD) as being the biggest single area that the NHS can save lives over the coming decade. According to the plan, up to 150,000 heart attacks, strokes and dementia cases could be saved over the coming 10 years by enhancing and advancing the country's prevention initiatives.
However, despite CVD constituting a priority area warranting these ambitious aims, important questions around whether public health is optimised to tackle the burden have been raised throughout 2019. Such considerations around how we can collectively go further, faster with respect to CVD were at the heart of the Government's paper on Advancing our health: prevention in the 2020s, that was released on 22nd July.
Amongst the most significant announcements of the document was that the NHS Health Check programme – England's national CVD prevention initiative – would be subject to a review. At Health Diagnostics, we thought we'd take the time to decode the developments in the report and since that date to get a clearer picture of the current state of play.
22nd July, 2019: The Government announces plans to review the NHS Health Check Programme
This paper constituted one of the most significant mission-statement documents of recent times for public health and contained a raft of aims and objectives. Amongst the key messages of the document was the headline that prevention should shift to aiming for quality not quantity. Despite being fairly thin on the supporting detail, an appropriate over-riding emphasis was placed on the need to engage with individuals in a targeted manner that can truly catalyse change.
One of the Paper's central announcements was the Government's intention of "reviewing the NHS Health Check and setting out a bold future vision for NHS screening". More specifically, the scope of this review was described as likely involving:
"ways of increasing uptake, particularly among high-risk groups
options for making it more focused, for example identifying people on the basis of information about their likely risks, rather than making the same offer to everyone. This could mean more support to those who need it most
considering how it's delivered, for example using developing digital service offers to intervene in a more efficient and tailored way
reviewing what's covered in an NHS Health Check, for example increasing the range of health and care advice that checks can offer
reviewing the evidence for a specific 'MOT' when approaching retirement age to help prevent or delay future care and support needs"
Despite being hailed by Public Health England's Chief Executive, Duncan Selbie, as making "a real commitment to helping us all to lead healthier lives", various stakeholders questioned the Paper's announcements, with the likes of George McNamara – Director of Policy and Influencing at Independent Age – describing it as "a shopping list of half-baked ideas" and Ian Hudspeth – Chairman of the Local Government Association's Community Wellbeing Board – calling it "a missed opportunity".
Regardless of the mixed reception, the primary care and public health community were primed for further information. The next instalment arrived around three weeks after the Paper's publication in the form of a Government press release.
16th Aug, 2019: The Government issues a press release with greater detail of the contents of the Review
In mid-August, stakeholders got more of a taste of what's to come when the Department of Health and Social Care issued a statement. In it was detailed how the "evidence-based review" would explore "how to improve the system, with a focus on offering personalised interventions based on factors such as age, where people live and DNA". More specifically, the statement went on to draw attention to further elements that were under considerations. These included:
"a special check-up for people approaching retirement age to help prevent or delay future care needs
increasing the range of advice the checks can offer – for example, prevention of musculoskeletal problems or early action on hearing loss
ways to increase the uptake of health checks
the digitisation of health checks where appropriate"
The requirement to be able target lifestyle advice on the basis of profile and risk threshold also feature as part of a general shift towards greater personalisation. According to Health Secretary, Matt Hancock, "personalised, preventative healthcare is mission critical to the future-fit healthcare service we want to build… The review we are announcing today will be an important step towards achieving that, helping us to find data-led, evidenced-based ways to support people to spot, manage and prevent risks to their health through targeted intervention."
31st Oct, 2019: Minister for Public Health and Primary Care writes in Public Sector Executive
It would take a couple of months for further detail to emerge, however at the end of October, 2019, the recently appointed Minister for Prevention, Public health and Primary Care – Jo Churchill – wrote a revealing column in Public Sector Executive, where she further fleshed out the current Government's intent.
In the piece, Churchill argues that there are areas within her brief "that stand to benefit the most from the latest advances in health technology and cutting-edge analytics, spurring what I believe is an unstoppable shift towards predictive prevention – a shift that will shape health and social care services around the needs of the individual, rather than a one-size-fits-all approach. The proposed changes to our well-established NHS Health Checks are a case in point."
In short, a key message appears to signal a move away from a universally mandated approach to NHS Health Check provision in favour of making health checks more targeted to the specific health needs and concerns of local populations and demographics. And whilst it's acknowledged that pioneering technology will be key to successfully moving "away from standardised health checks towards tailored programmes that are even more effective", Churchill is keen to stress that this is not about "side-lining health professionals in favour of algorithms, AI or automata either. This is about helping them deliver care at its most personal – and human."
Whilst being a subtle addition, this point is crucial; in Health Diagnostics experience, advanced technology of the kind our organisation develop is key to targeted prevention. However, this must not be at the expense of meaningful human interactions; politicians and developers alike must remember that such technology can only ever be truly effective when it's in the service of facilitating consultations that empower individuals to make changes to the ways they live. Whilst technology can deliver profound benefits, it cannot replace the support that's afforded by meaningful contact.
With the general election currently dominating the news cycle, it may be that the initial publication schedule incurs delay and potential uncertainty. Nonetheless, with CVD representing such a significant area of need and with the potential of technology to revolutionise how prevention services are delivered, the prevention landscape is very soon likely to undergo something of a transformation. From the perspective of Health Diagnostics, where facilitating quality and targeting has always been central to our mission, this shift could prove both timely and called-for.